"Multiple mutations will cause a Metroid to grow into an even larger and more powerful adversary."
---
Please help improve this article or section by expanding it.
Much more information can be added to this article.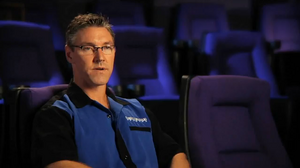 Bryan Walker is a Retro Studios employee. He prominently worked on the last two games in the Metroid Prime Trilogy, Metroid Prime 2: Echoes and Metroid Prime 3: Corruption, and Donkey Kong Country Returns. He was not employed at Retro during the development of the original Metroid Prime, but was the senior producer of its New Play Control! port. In 1998, the year Retro was formed, Walker was hired by the development studio Origin (also based in Austin, Texas). Walker was featured in the Trilogy Developer's Voice video on the Nintendo Channel, where he talked about the control scheme from Corruption being applied to the first two games in the series, making the games better than previous games in the series, design changes made to the Space Pirates in each game, the concept and creation of Dark Samus, the concern over how gamers would review the original Metroid Prime and the creation of the Visors system. He says his favorite weapon is the Seeker Missile.
He claims he was never able to defeat the Boost Guardian boss in Echoes without having to enable debug mode.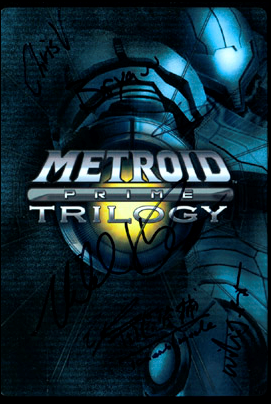 Metroid Prime 2: Echoes - Producer
Metroid Prime 3: Corruption - Senior producer
Donkey Kong Country Returns - Director
External links
Edit
Community content is available under
CC-BY-SA
unless otherwise noted.