This Wiki is in need of: "MORE IMAGES" by decree of HellKaiserryo12.
You can help Wikitroid (and yourself...) by uploading a new ones.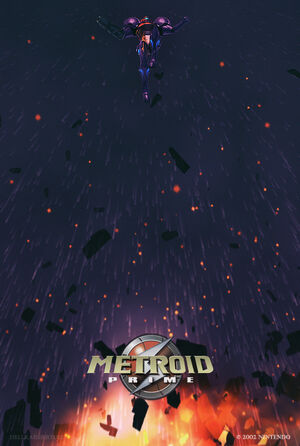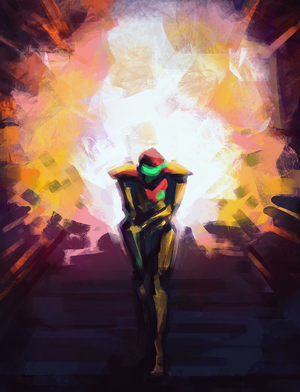 Hello. I am Hellkaiserryo12
My role in this wiki is to add high-quality images to articles, create and extend articles using my knowledge of the Metroid Series, and to make this site the best Metroid resource in the universe. I sometimes edit bad grammar mistakes and I am probably best known around here for the creation of room articles with tons of content or my fantastic in-universe writing style.
I am based in the United Kingdom. This place is my Sanctuary, where from I strategically expose and destroy helpless vandals, and set co-ordinates for my image-recovering adventures. If you are in need of any assistance, be it wiki or Metroid related, then come forward friend, and post a message on my talk page. I am always happy to help anyone in need.
Note to all who visit...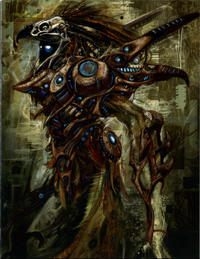 These are some of my tips that I think makes a great user.
Be polite.
Do not insult others on my watch
Do not be lazy. If you edit a page, finish it. Don't leave someone else to do the rest or clean up your spelling mistakes. This is quite hypocritical, as I'm usually a very lazy person. BUT ONLY OFFLINE.
Eat your fruit.
Engage in friendly conversation every once in a while. (I get bored sometimes)
Help others around the wiki, and be active and involved.
Metroid experience
I love the Metroid franchise, and I own all the games in one form or another. My favourite of the series would have to be Metroid Prime Trilogy, but if you're being picky, Echoes. I think it's often underrated because of the Dark World segments, which are tbh annoying but I love the backstory and how moody it could be.
Contributions
These are my contributions to the wiki that I feel are notable and I am proud of. Please take your time to view these articles if you wish.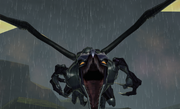 Articles created by me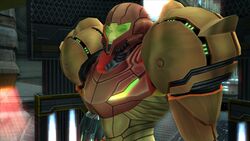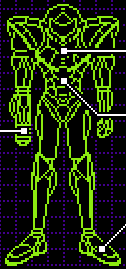 Other notable edits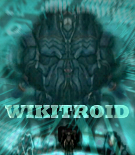 I also have created a detailed chart showing the life cycle of the Metroids which can be viewed on the talk page.
Guest Book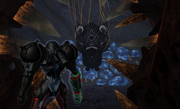 Yeah? I copied off Deku-scrub-tulla. What of it?! Who cares if it's not a book!? Leave a comment, what do you think of me? My work? My page?
Horrific facts about Kaiser
Suits
Hell Kaiser
Ruby Kaiser
Gallery
In addition to these images, I have a gallery of surplus Samus images that i save after image hunting missions.
Footnotes
Community content is available under
CC-BY-SA
unless otherwise noted.